It started in the Kimberley
There are few places in Australia that evoke the spirit of the rugged outdoor experience than the Kimberley in north-Western Australia, an expanse of nearly 500,000 square kilometres of rugged ranges, limestones cliffs, dramatic gorges, arid expanses and untouched coastline. Access is difficult and paved roads are few. This is the sunburnt continent at its most brutal and most beautiful.
So, it's no surprise that the idea for Kimberley Kampers was hatched on a camping trip to this distant region with the dream of helping adventurous spirits find and enjoy their own space in safety and comfort.
In 1994, Kimberley Kampers was born. Built to withstand the demands and challenges of the Kimberley but with the comforts and convenience of home.

After more than 25 years, we're still forging new paths.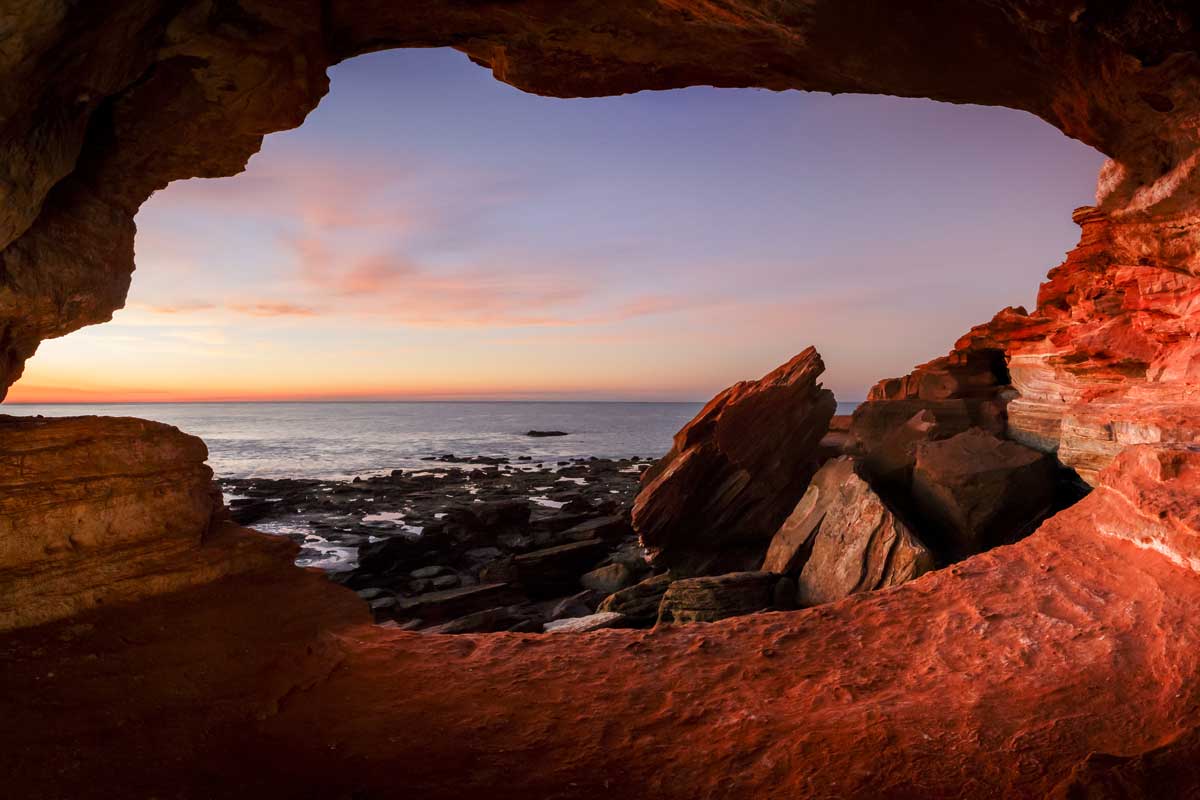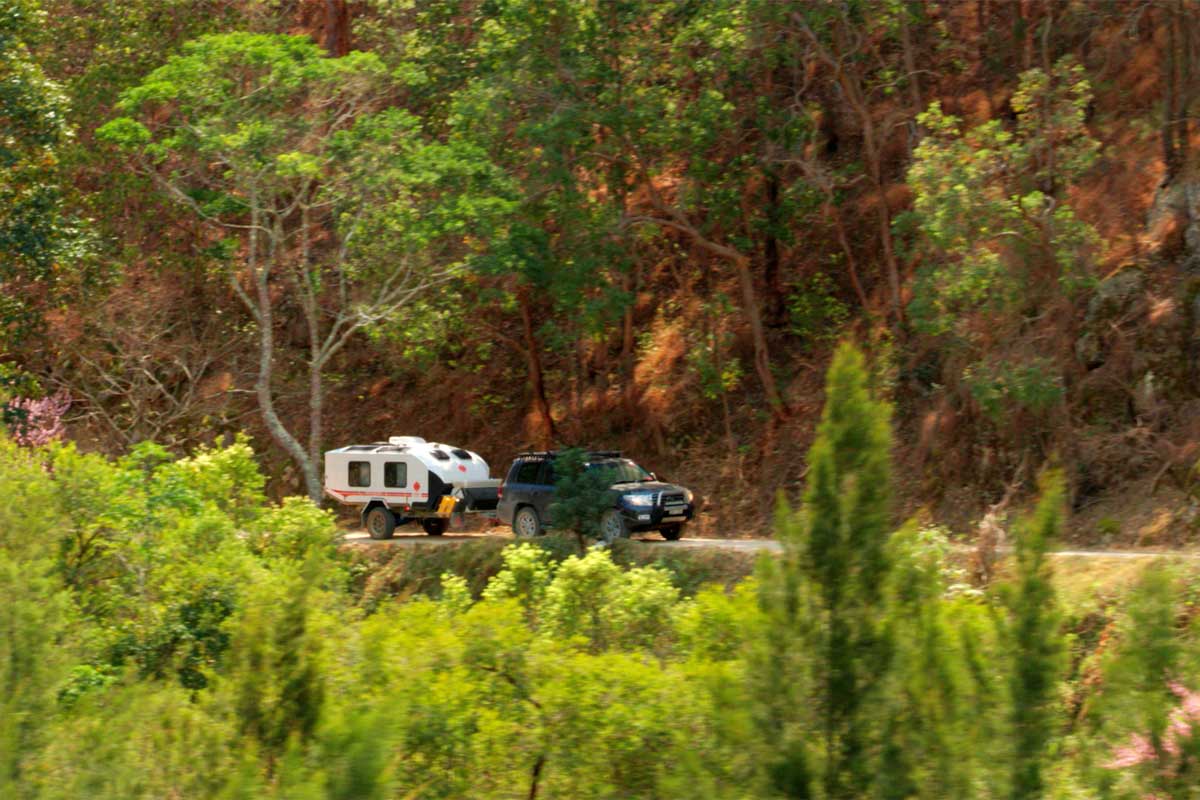 Driven to discover
Kimberley Kampers is driven by a clear sense of purpose:
"to give people the confidence to go places and experience adventures that are inaccessible to others." 
Each day we live that purpose. By designing and building world-leading recreational vehicles, loaded with the technology and comforts needed to surpass the toughest challenges in style and with ease. All backed by dedicated owner support, off-road and off-grid knowledge, unmissable events and a vibrant community.
We are driven to help you discover new and better ways to go where others can't follow.

Kimberley Kampers is renowned for being a key innovator in the camper industry with many of the industry's now-standard features being first introduced by us.
Our focus on innovation is borne of rigorous testing and hands-on experience by the same people that design and build our products. This dedication to hands-on product development has established Kimberley Kampers as the benchmark for performance and comfort in off-road and off-grid campers.
Our Milestones & Industry Firsts
2003

1st to introduce Gullwing storage boxes
1st to introduce fridges on slides for easy access

2004

1st to introduce zip-on ensuite showers in campers

2005

1st to introduce diesel hot water systems to campers to heat water and to heat cabin interior

2006

1st hybrid caravan – the Kimberley Karavan
1st use of diesel cookers in camper


2007

1st to use LED lighting in campers

2010

1st to use alternative power systems – methanol fuel cells

2011

1st to use Lithium batteries as standard

2012

1st to use aluminium backed solar panels for off-grid power support
2013

1st to introduce aerospace hybrid metals technology into camper chassis design

2014

1st to run hybrid inverter / generator systems to run air conditioning and 240V appliances

2015

1st to develop and use alloy blocked airbag suspension systems on all models

2017

1st to introduce upright fridges in off-road campers

2019

1st use of wireless WiFi trailer plug connector system

2021

Introduction of the revolutionary Japanese Wrappon Toilet (Heat sealed waste) to the RV Industry

2021

Only manufacturer to offer hydraulic "vented disc brakes" across entire range

2022

Introduced 48V power system with integrated Powerhub and lightweight 48V lithium batteries.

2023

1st to provide Starlink portable satellite-ready option.
Simple beliefs – Clever results
In everything we do, we apply the same rigour today as we have for more than 25 years. Rigour based on simple beliefs that ensure we produce better results.
Every Kimberley Kampers vehicle reflects these central tenets:
Make it small when travelling; large when camping

Open plan is the only plan – interconnected living and entertaining

Suspension can't let you down. Only the best will do.

Add lightness. Wherever possible, without losing strength.

Ready electric power is the secret to comfort. More is better. Renewable is best.

If there's a better system, use it.

Design with technology. Build with craft.
By sticking to these simple principles, we hold true to the essence of Kimberley Kampers – giving you the confidence to make new tracks, and better enjoy your adventure – whilst creating industry defining innovation.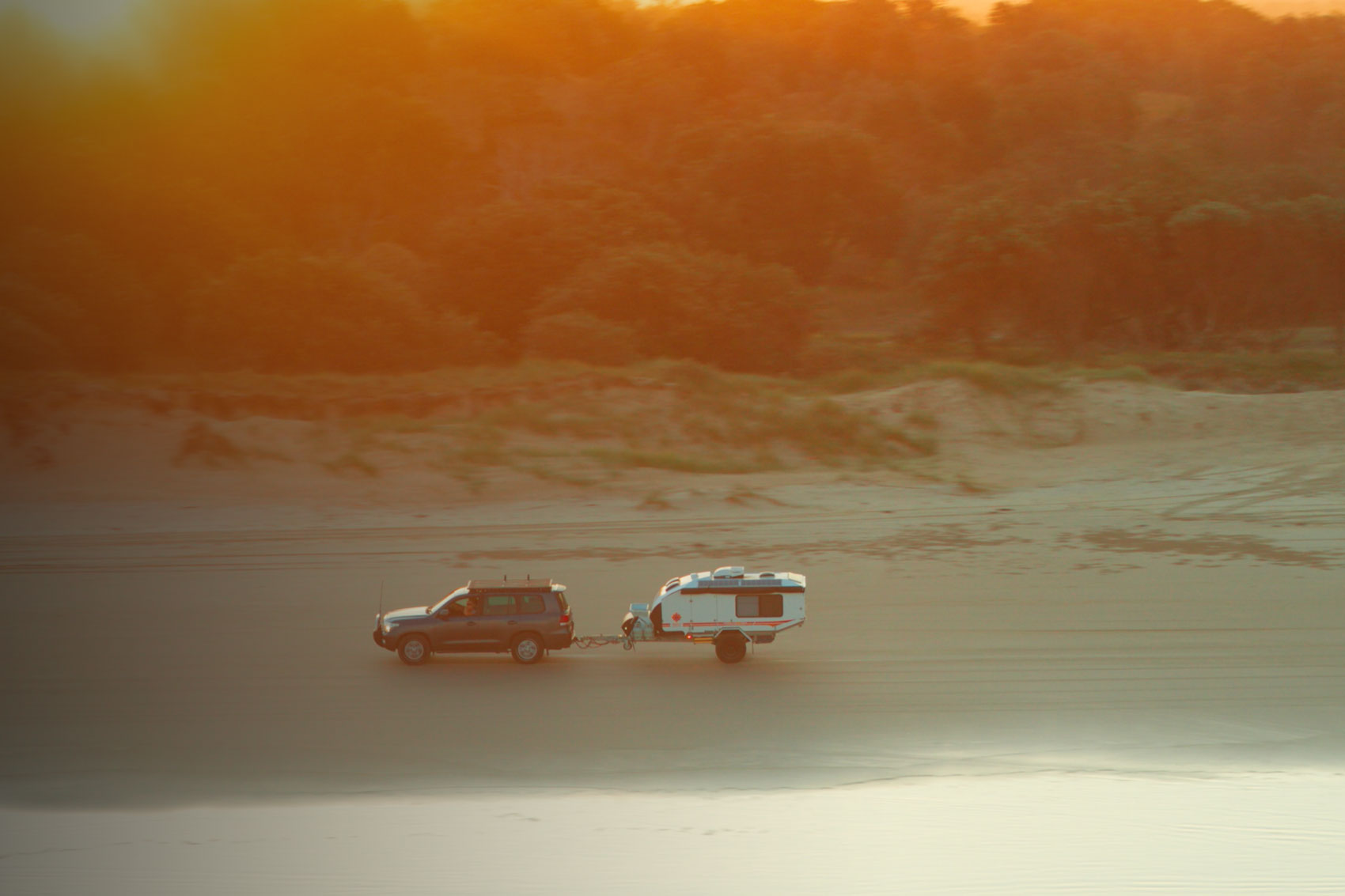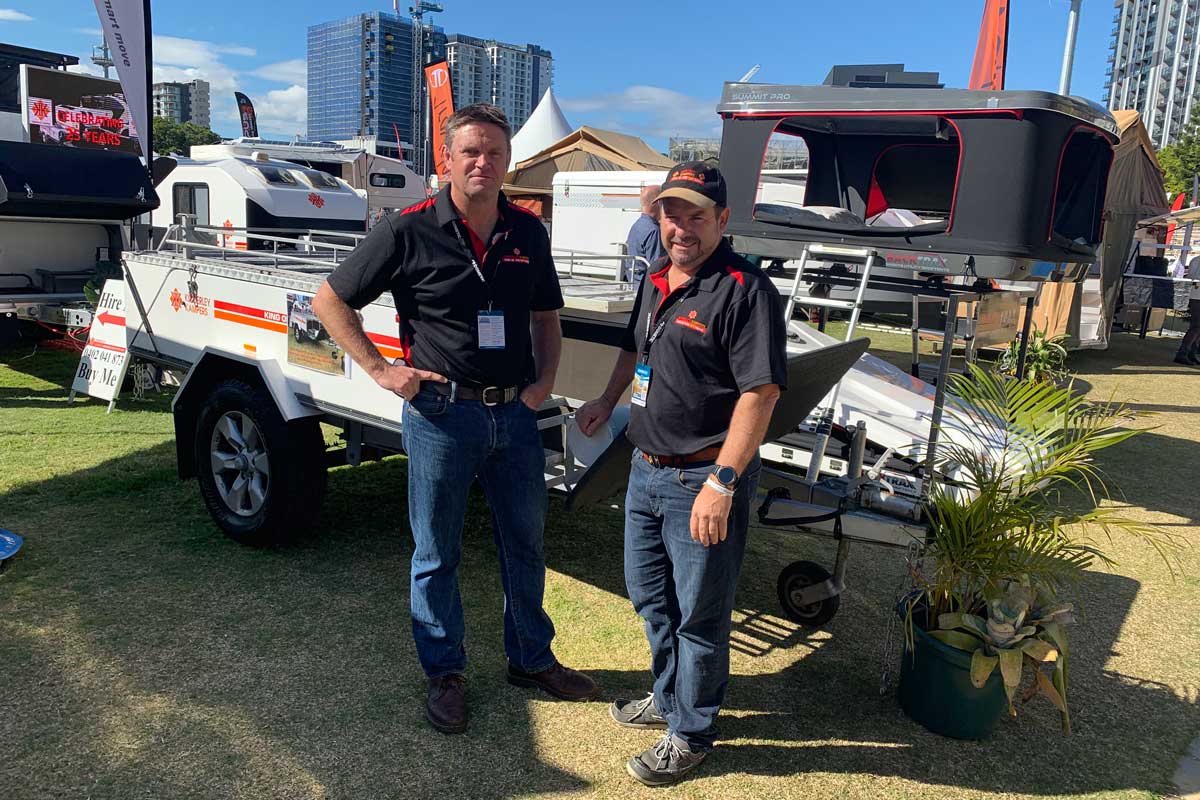 Quality with a 'K'
The first Kimberley Kampers rolled out of the factory in 1994. And it's still rolling, and rolling strong.
Since then, over 8,000 Kimberley Kampers, Karavans and Kruisers have been sold to passionate owners across Australia and 17 countries worldwide. We believe over 95% of these units are still in use today.
But perhaps the most gratifying part is that over 45% of owners trade up to a new Kimberley Kamper when the time comes to upgrade.
That's loyalty! And it speaks volumes of the dedication to quality and innovation that's put into every Kimberley Kamper, every day, since 1994.
Proven craft by proud craftspeople
It's no secret that we use the latest in Computer-Aided-Design and engineering to create the most sophisticated, space-efficient, strong-yet-light off-grid RV's available.
And yet, we take special pride in the craft we apply to creating when attending to the details. Pride that comes from a team who've spent an average of 13 years with us, painstakingly sewing our canvas, developing bespoke interiors to meet each owner's preference, individually perfecting each weld, join and fitout so that you'll never have to worry about something failing unexpectedly, or a rogue drip keeping you awake at night.
We don't manufacture campers, we craft them. From the ground up, by people who care.
Nothing is more satisfying to our staff than seeing a Kimberley Kamper drive by knowing that there is a little piece of themselves in every single one.
What's over the next pass for Kimberley Kampers?
In keeping with the spirit of forging paths where others can't go, Kimberley Kampers is embarking on a whole new adventure.
Since 2019, when Kimberley Kampers was energised by new ownership and a change in management, our driving ambition has been to share our great products and camper innovation with the world.
Over the years, our products have found their way to every continent and been preferred for some of the greatest land journeys imaginable in 17 countries worldwide.
But now it's time to do it properly and so we have established a permanent distribution network in the USA and are exploring dealer networks and distribution in other markets across Asia and Europe.
Our product line is expanding, and so is our range of owner support services and community.
It wouldn't be a Kimberley Kampers journey if it wasn't exciting.
Join us for the trip of your life.
Improving the world we love
At Kimberley Kampers, we truly appreciate the wonder of nature and the incredible playground we are so privileged to enjoy and to help our customers enjoy.
We are also indebted to our staff and their families for their passion and tireless commitment to building better products and a better place to work.
We are strongly motivated to create a better world for our staff, our customers and our communities by doing our utmost to improve our natural world through sustainable practices. Our 2021 to 2024 strategic goal is to:
Sustainable Energy Use

Reduce factory greenhouse emissions by 15% through 50% renewable electricity supply and adoption of best-in-class energy efficiency practices
Improve product design to achieve a 25% increase in solar harvesting across our product range

Use Water Responsibly

Implement water "best management practices" at the factory to reduce water usage by 25%
Install a rainwater reclaim facility to service the inhouse water test facility, detailing facility and water tank capacity calibration facility
Product Sustainability

Reduce environmental impact, including CO2 emissions, on 50% of new products through increased use of sustainable, recycled and renewable materials

Increase Recycling

Recycle 80% of total waste at a factory level
Implement specific policies and incentives for customers to recycle consumable components within our products with a focus on batteries and tyres