Celebrating 30 Years of Innovation: An Update from Kimberley Kampers Headquarters.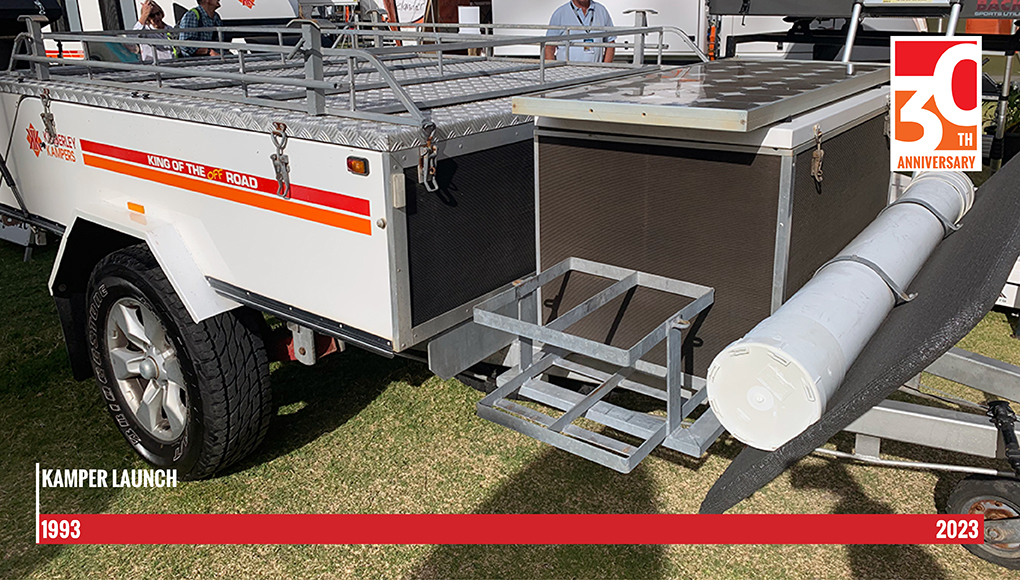 Welcome to our latest update from KKHQ.
First off it is hard to imagine we are already in March 2023. A full year on from the floods of 2022 and no rest for the busy factory in Ballina. As we enter the 30th Anniversary year for the factory having being conceived in late 1993, we are exceptionally proud of our heritage as one of Australia's longest standing RV manufacturers and our reputation as a premium brand in a sea of contenders.
With the current economic climate posing many questions of stability and risk in the Australian economy, we are pleased to share that demand for our products is as consistent as ever.  With our Management Team having focussed most of our last 12 months of de-risking the business from every conceivable angle we could find, we are pleased to announce that our heavy investment in "bringing manufacturing back to Australia" has allowed our team to exceed all the targets we set.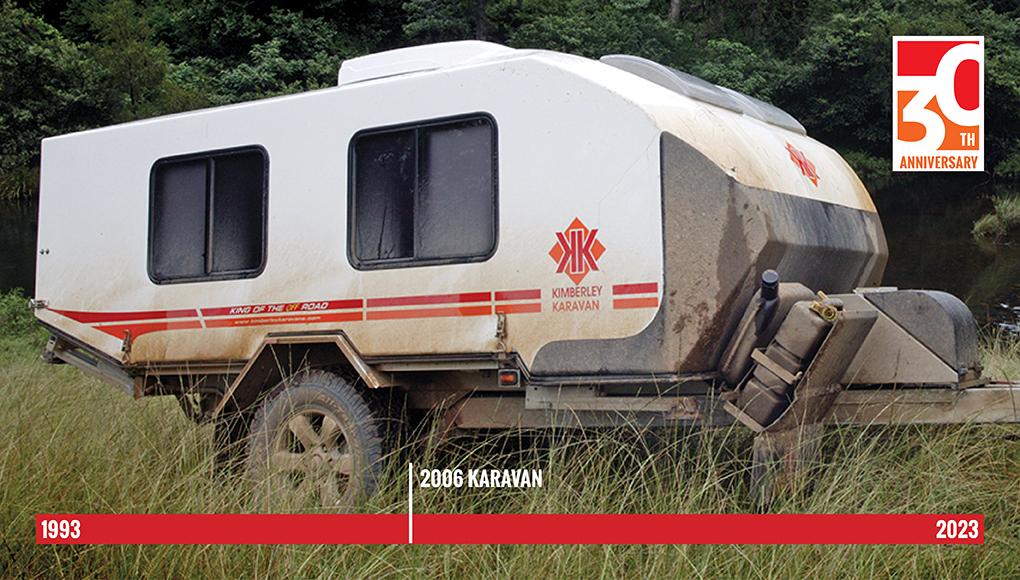 We have the lowest content of imported parts we have ever had, we have most of our crucial parts now made in house which allows us to improve, pivot and improve again as an agile innovation focussed business all our staff are proud to be a part of. We believe that focussing on the quality at source is the best and most effective way of managing our manufacturing so have been involved for a long time ensuring that we have everything right throughout the process.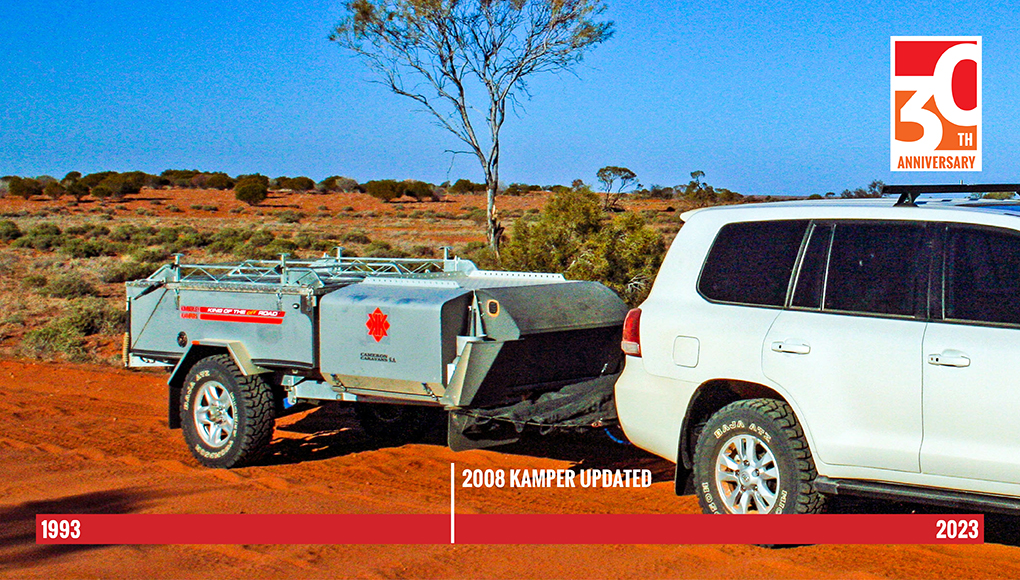 The release of the 30th Anniversary suite of features and options alongside the release of a new Class B, 4WD motorhome on the Mercedes platform has been a key milestone in our history. Having listened to our customers and driven innovation into our crafting of offroad and offgrid products, we believe Kimberley Kampers is set to be the benchmark in our respective categories for years to come.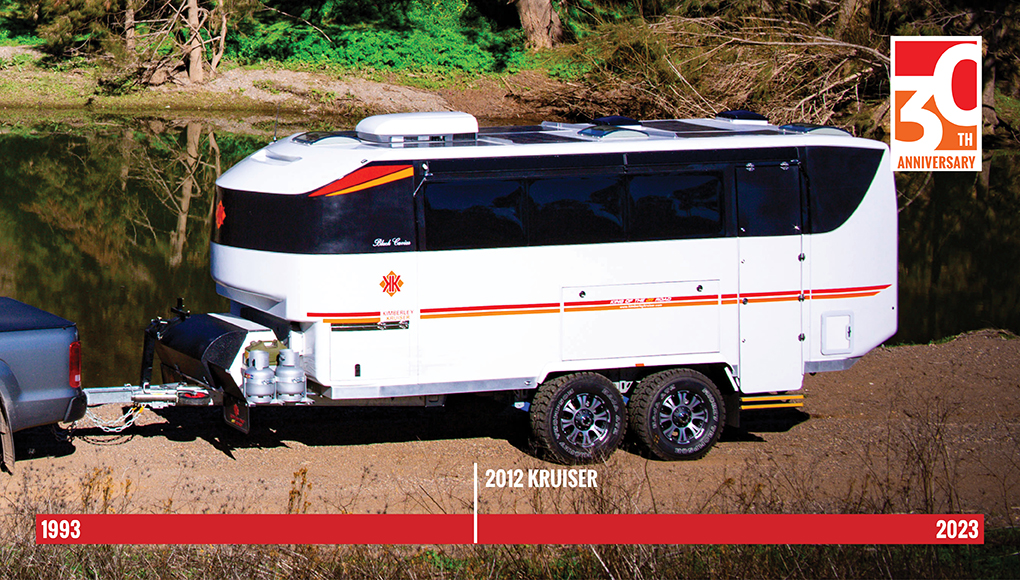 We do understand that after 30 years our existing clients are one of our greatest assets. At this point we are investing in new resources and capabilities to better serve this area of our business and keep these nomads on the road for longer, safer and more hassle free. These initiatives will be rolled out digitally and through our dealer network over the next 6-9 months. As we move to Manufacturing 4.0 strategy and an age where online short videos dominate the arena, we will share more and more digital help guides and trouble shooting guides through our various platforms.
Finally, as we enter the Australian Outback travel season and summer travel for our North American customers, we wish all our loyal customers safe travels and happy kamping.
As a starter for planning your trip, please see our handy guide here: PREPARE OR BEWARE :TIPS FOR GETTING READY TO HIT THE ROAD.
All the best – James Cockburn and the crew at KKHQ.

COMING UP: NSW Caravan Camping Holiday SUPERSHOW
We have good news for you if you are interested in a Kimberley and live in Sydney.
Head on down to the 2023 NSW Caravan Camping Holiday SUPERSHOW in April. The crew from Camperact will be there with a range of products, answering questions and sharing their extensive knowledge of caravanning and Kimberley products.
A friendly warning though: once you step into a Kimberley, nothing else will compare.
The 2023 NSW Caravan Camping Holiday SUPERSHOW is on at the Rosehill Racecourse from April 18-23.
CLICK HERE for show details.