September 2022 Update from KKHQ
Welcome to our September 2022 update from KKHQ.
With the longest uninterrupted run for quite a while, or so it seems, the factory is as busy as ever.
It feels like a small sense of normality has finally reached our shores and the staff and Management at KKHQ are focussed 100% on our production. We have an unprecedented forward order book and would like to thank all our customers for their trust and great choice in choosing one of our world class products.
We are pleased to acknowledge KK is at the forefront of "bringing manufacturing back to Australia".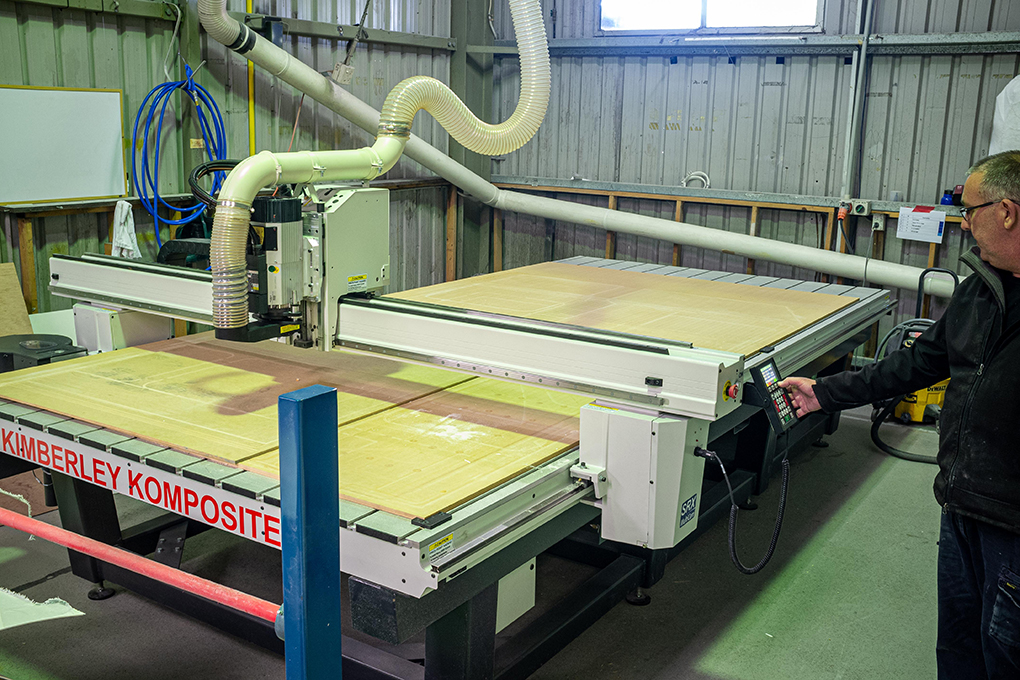 We have realised that in our modern crazy world where freight is unreliable and extremely expensive, world events can affect key international supply chains in an instant, highlighting the need to be as agile as possible with regards to changes in our manufacturing environment.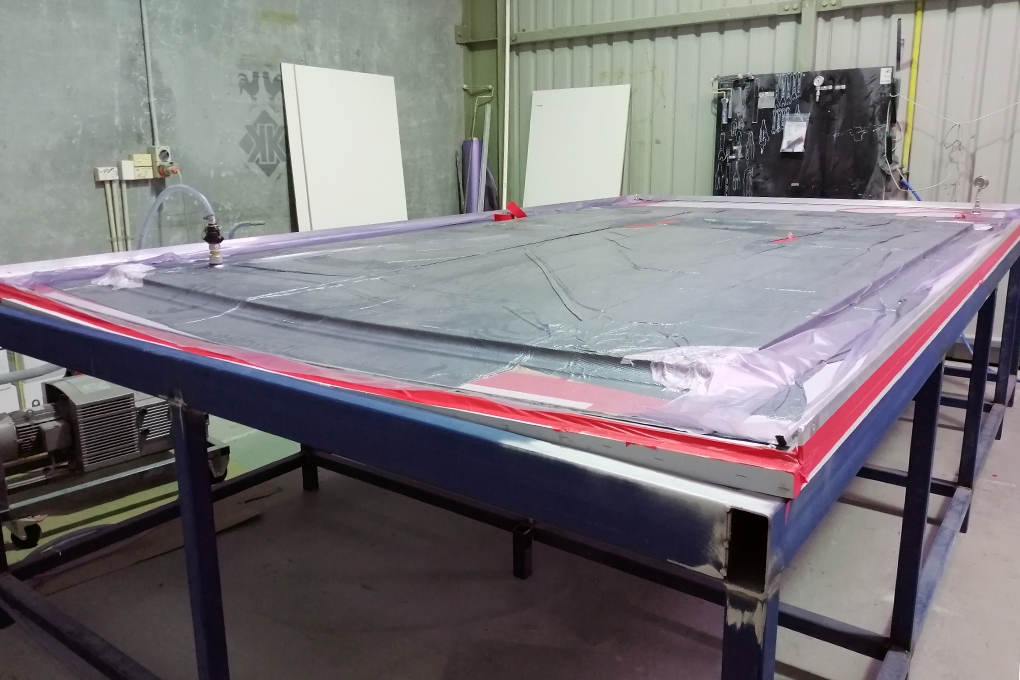 As a country and as a business, we need to be able to rely on ourselves to move the whole business forward. KK have invested over $200k in the last 3 months setting up our own in-house CNC router and Vacuum Bagging department, as well as moving more processes in-house.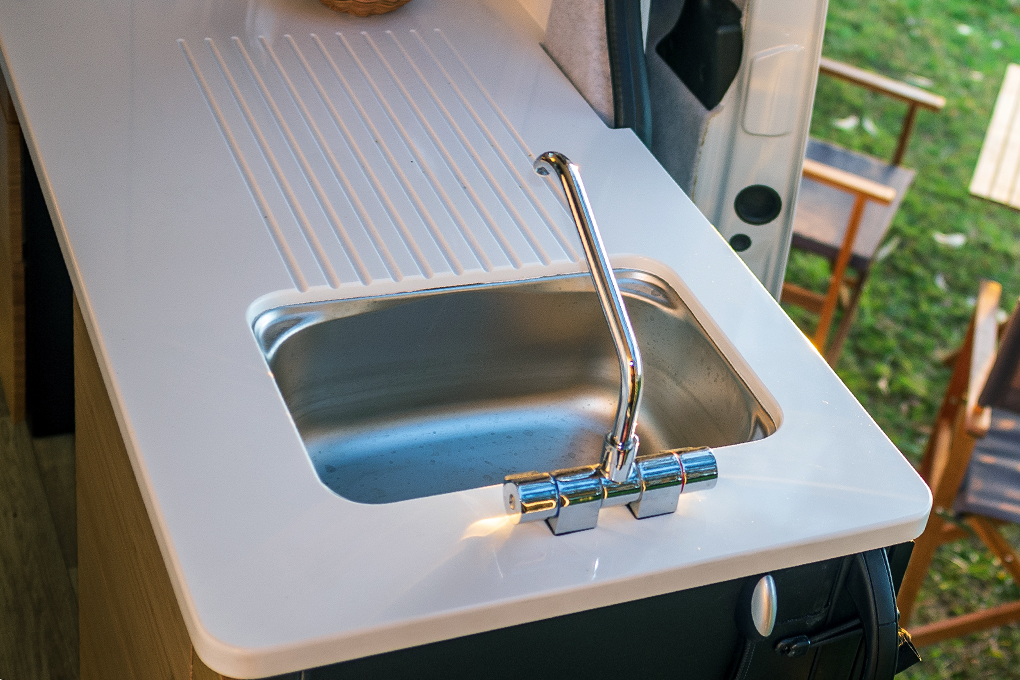 This has had some profound effects on our processes and procedures and has had huge benefits across the business. We have been able to cost-effectively bring all our composite wall manufacturing in-house, as well as our bench-top manufacturing and numerous other tasks that were outsourced or we purchased from external and International suppliers.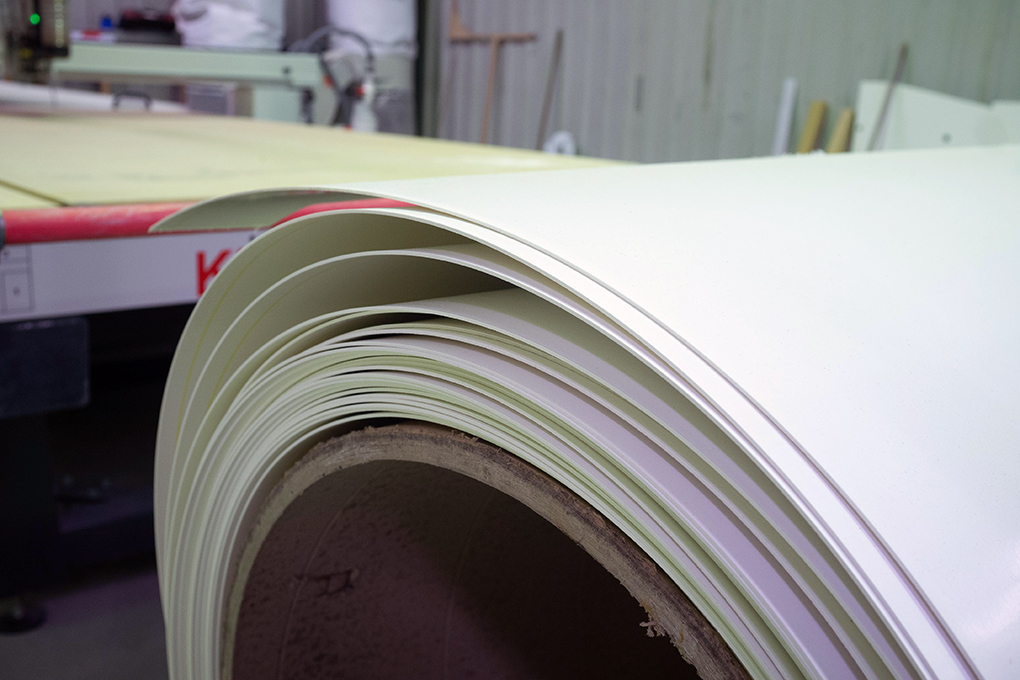 Lead by Matt, our Engineer, and Tom, our University Intern, we have developed a range of templates and jigs with fine precision that have allowed our units to become even better. Along with the greater quality control and flexibility gained with in-house resources, KKHQ has been investing heavily in our local labour force up-skilling and training to be able to produce our world class products.
Our relentless focus on continuous improvement is proving worthwhile judging by the great experiences and positive feedback from customers taking ownership of their new units.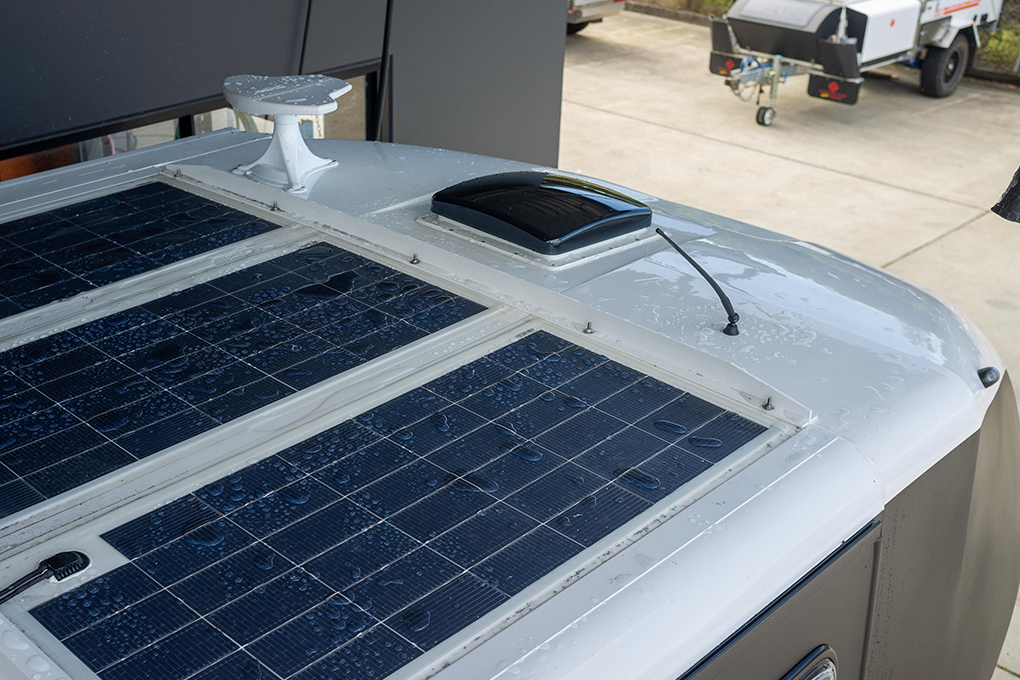 Kruiser with pre-curved roof composite panel

Having our own composite manufacturing in-house has allowed us to introduce a pre-curved composite panel roof for the Kruiser range of off-road caravans.
This allows for a much quicker installation process and an even leaner design with no need for a middle roof brace.

The show season this year has highlighted peoples' nervousness about getting into public areas but despite this, we have generated excellent results from the shows we have attended. Our Dealer network is now bedded in with our representation in Adelaide and South Sydney going really well.
Unfortunately, availability of demonstration stock has been the hardest part to fulfil as we assist customers getting their delayed units as fast as possible. Please check ahead of time if you plan on visiting your local Dealer and ensure they have the information and units you would like to view.
Across the board we are finding our customers are putting an even greater emphasis on off-road and off-grid travel. This is driven by the huge crowds of travellers now wanting to explore this great country after the Covid lock-downs.
There is a need for people to find their own space, be more confident to get off the beaten track and to really enjoy the experience.
As a leader in innovation in our industry, we are acutely aware of this point and are always working to develop new technologies that will enhance our owners' experience and capability. These include:
Ionic Air Purifiers that clean the air of allergens and dust making a safer internal environment for our customers to live in
NCT (Noise Cancelling Technology) creating "calm bubbles" in our bed area to ensure you get a great nights sleep
greater insulation composites that are lighter, stronger, quieter and have excellent insulation properties
new 100% recycled plastic foam flooring for a stronger, lighter but Eco-Friendly  alternative to traditional urethane flooring
new power systems and increased solar allowing customers to become Gas Free and even more self-sufficient.
KK is committed to being at the forefront of thinking outside the square but first and foremost building a solid and reliable RV.
The future is exciting and we are looking forward to embracing all these new challenges.
As always we would like to say a huge thank you to the great team in Ballina who make all this possible, but also to our Dealers both local and overseas, and of course, our clients and fanbase.

Update from Kimberley Kampers USA
Our US distribution is now bedded in well and awesome kudos to David Bates and his team. It has been a challenging couple of years and we thank you for your support and enthusiasm for our brand.
We've recently completed another show in Colorado last weekend, where Kimberley Kampers USA had the full KK line up on display and was ably assisted by some awesome customers who generously gave their time and experience on the stand all weekend. 
We would like to thank the "new" Krew in the US and wish them all the success we can support from DownUnder.
Happy Kamping from all the Crew at KKHQ.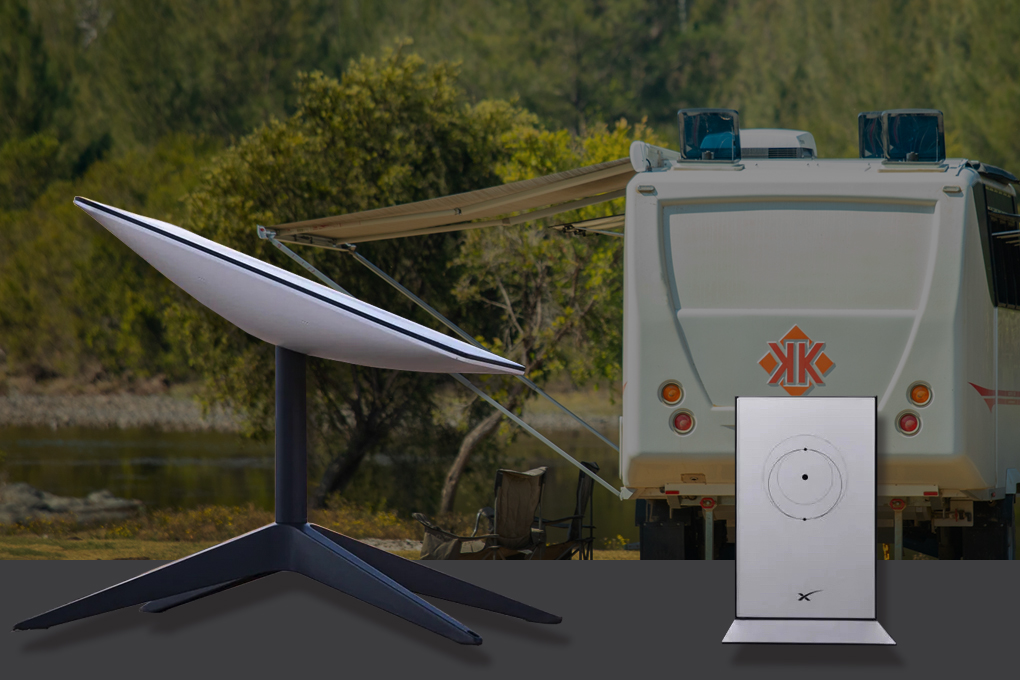 STARLINK for Kimberley Kampers

We are testing out our own Starlink Satellite Dish with great results. The Starlink RV Kit is supplied in a cardboard box which is protected by the Kimberley Starlink Storage Bag. 
The supplied box does a good job of accommodating the kit, but is prone to water damage and is awkward to handle. Our water resistant canvas bag will keep it dry when you are setting up on a damp surface. 
Generous webbing handles are stitched into the side and make it easy to handle and store this kit as you use it at home and off the road.
The discrete nature of the bag also disguises the valuable item inside (the box features bold Starlink branding which may attract unwanted attention from would-be thieves).
Kit Features:
water-resistant canvas bag
heavy duty YKK zippered top flap for easy opening
webbing handle

 

– fully stitched to sides
See our online Pricing and Spec Guides for current pricing before ordering.
NOTE: This Option is for the Storage Bag only – Starlink RV System is to be supplied by customer.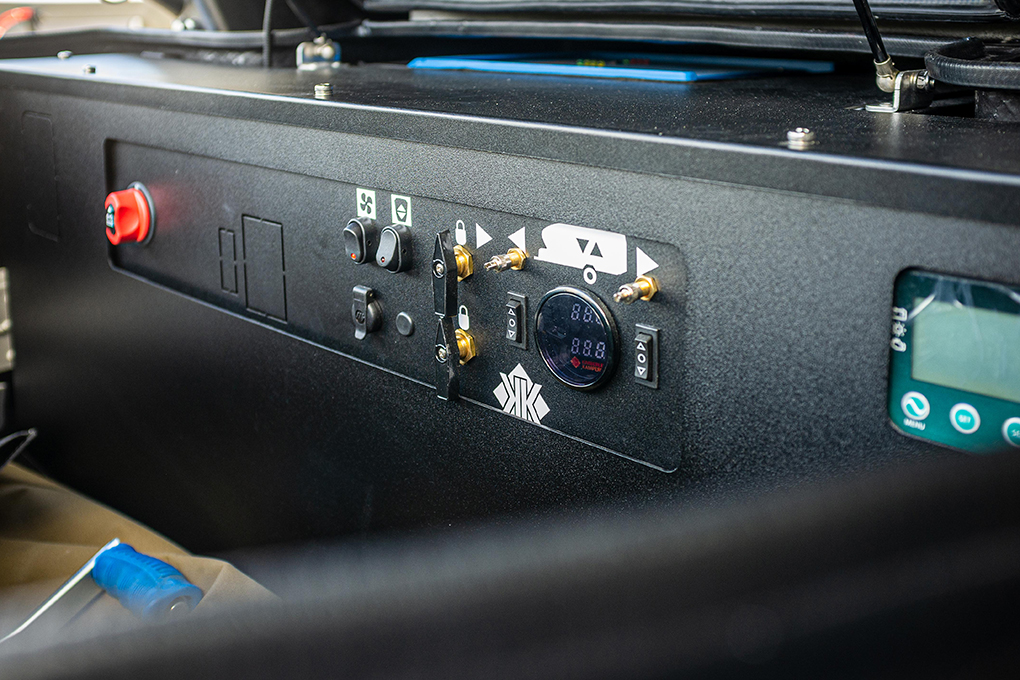 Air Suspension Decals for controls

We have introduced vinyl cut decals to improve the appearance and understanding of the air suspension controls in all models.

Accessories brochures now available

Understand the inclusions in your KK and order some handy accessories to taylor your order to your taste.
COMING UP: SYDNEY 4WD AND ADVENTURE SHOW 
Join Camperact in Eastern Creek from September 9-11. CLICK HERE for show details.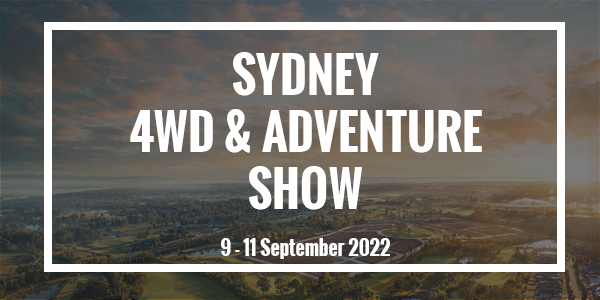 COMING UP: Overland Expo – EAST
Join David and KK USA in Virginia from October 7-9. CLICK HERE for show details.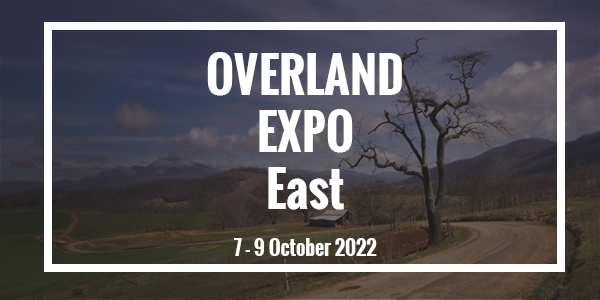 COMING UP: Adelaide 4WD and Adventure Show
Join The Dirt Offroad Campers in Adelaide from October 21-23. CLICK HERE for show details.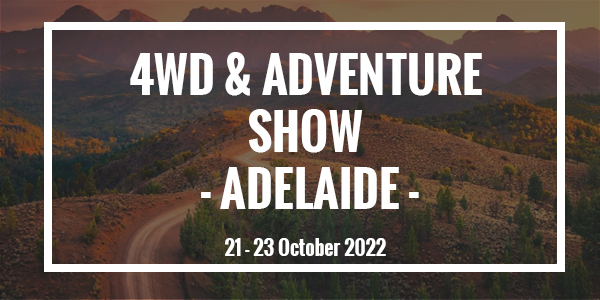 COMING UP: The Canberra Caravan Camping Lifestyle Expo
Join Camperact in Canberra from October 21-23. CLICK HERE for show details.