Kimberley Offroad Caravan Suspension and Brakes
It's easy to see the pedigree of design, comfort and reliability that's built into every Kimberley product when you walk inside one. But what's not as readily apparent is the care and engineering below, in the suspension and braking systems that help make sure your Kimberley Karavan behaves on and off the road.
We have spent decades taking our designs into the Australian Outback and testing them in real world conditions. And we have come up with a range of features to keep you on the track longer, further and more remote.
Lightweight
At the heart of every Kimberley design is attention to weight. Integrating custom air springs, vented disc brakes and innovations in ride geometry, we keep the rubber on the ground for safe, reliable towing performance.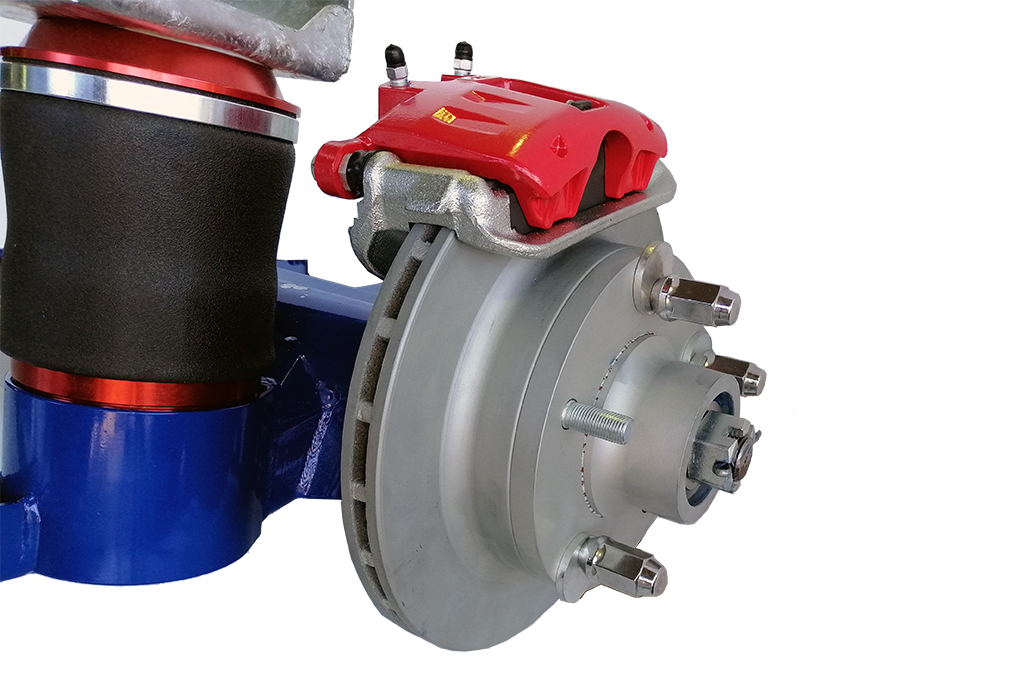 Super brakes
Our vented disc brakes boast 1200psi stopping power, enough to stop a vehicle twice its weight. The parking brake is one-touch, simple and elegant.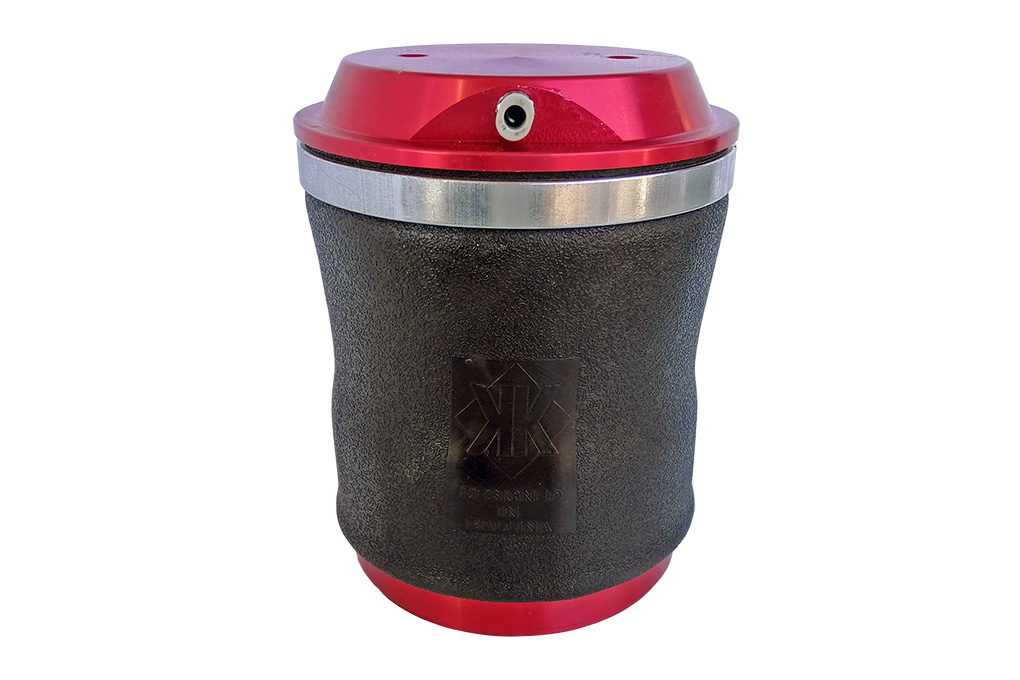 Level-headed
Air suspension provides smooth towing over the worst corrugations with adjustable ride height. Level your campsite with independent, remote controls.
Mono-tube
Oversized 2" mono-tube offroad racing shocks provide a softer ride and reliability over corrugations. For even more performance you can upgrade to Kings Racing Shox.
Matched wheels & tyres
By matching your Kimberley Karavan's wheels and tyres to your tow vehicle, you'll have more spares so flats won't slow you down.
Adventure doesn't care where you've been or who you are. It is out there, waiting, with open arms and a sly smile. It wants to give you sunsets and experiences you'll never forget.
With a Kimberley in tow, you can concentrate more on the sunsets and forget about engineering and suspensions. We've done the hard work for you.
Click here for more information on Kimberley Karavan features.