January 2022 Update from KKHQ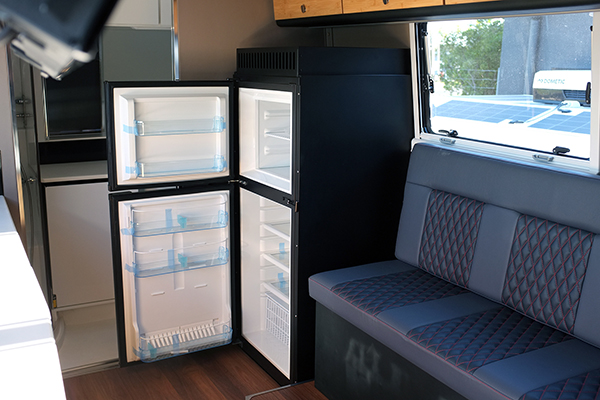 The massive new ultra-efficient 190L fridge & freezer in the T-Class Kruiser.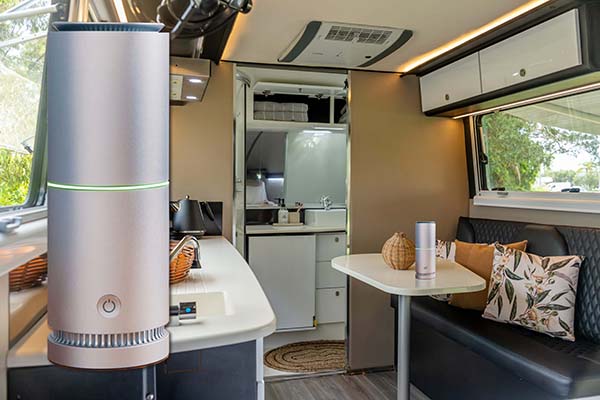 The Vbreathe portable indoor air purifier and detoxifier now available.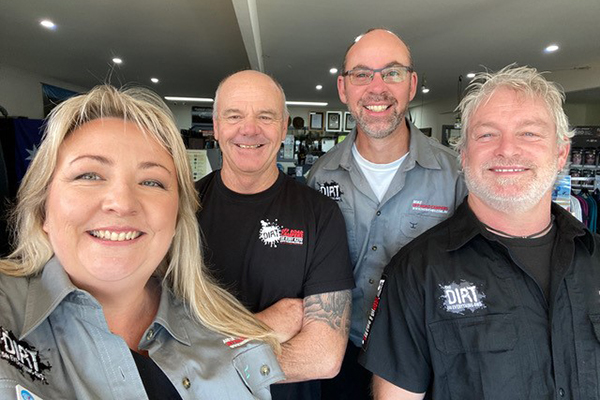 Kimberley Kampers welcomes a new dealer in South Australia.
Gday Folks,
January 2022 Update
Welcome to Kimberley Kampers' January newsletter.
After a wild and strange 2021, we came back to the factory early this month to get started on what looks to be one of our biggest years ever, with innovations across the range, new dealers, new luxury options and a country swiftly opening back up to travellers hungry for adventure. Kimberley Kampers currently has orders booked for the next 12 months, an amazing acknowledgement of our quality and reliability, so if you want the best, it pays to get in touch sooner!
Australia opens up
Across the country caravan parks, national parks and station stays are opening back up at full capacity, ready for what promises to be the year of the great escape.
Kruiser gets cooler
With the introduction of the new forward position door on all T-Class Kimberley Kruisers, we've developed a range of luxury options to take advantage of this better space-conscious design, including a massive new ultra-efficient 190L fridge & freezer alongside the existing lounge. Including a 45L freezer, now you can head even further over the horizon to chase your adventures wherever they take you.  This option also adds more drawer storage in the kitchen area.
Other new options include a 130L fridge/ freezer with benchtop cabinet, a longer lounge to accommodate more happy hour guests, or an addition soft-close five-drawer cabinet with benchtop.
Breathe Easier
A brand new option for the Kimberley Karavan range designed to help you breathe easier anywhere on the planet, we're proud to introduce Vbreathe air purifiers.
Intelligent and portable (just like us), Vbreathe is the world's most technologically advanced portable indoor air purifier and detoxifier. And it's designed, developed and assembled in Australia.
New South Australia Dealer
The Dirt Offroad Campers has officially joined the Kimberley Karavans family in South Australia.
Owner-operators Anita and Mike Pavey have travelled extensively with off road campers and caravans all over Australia, and you can catch their regular column, On the Trails, in Caravan World magazine.
Anita said, "we're thrilled to be bringing another iconic Australian brand to our niche off road business. We look forward to servicing new and existing Kimberley owners in South Australia."
The Dirt Off Road Campers is in Mount Barker, South Australia. www.thedirt4wd.com.au