Customise your Kamper with colour-matched paint for a stunning combination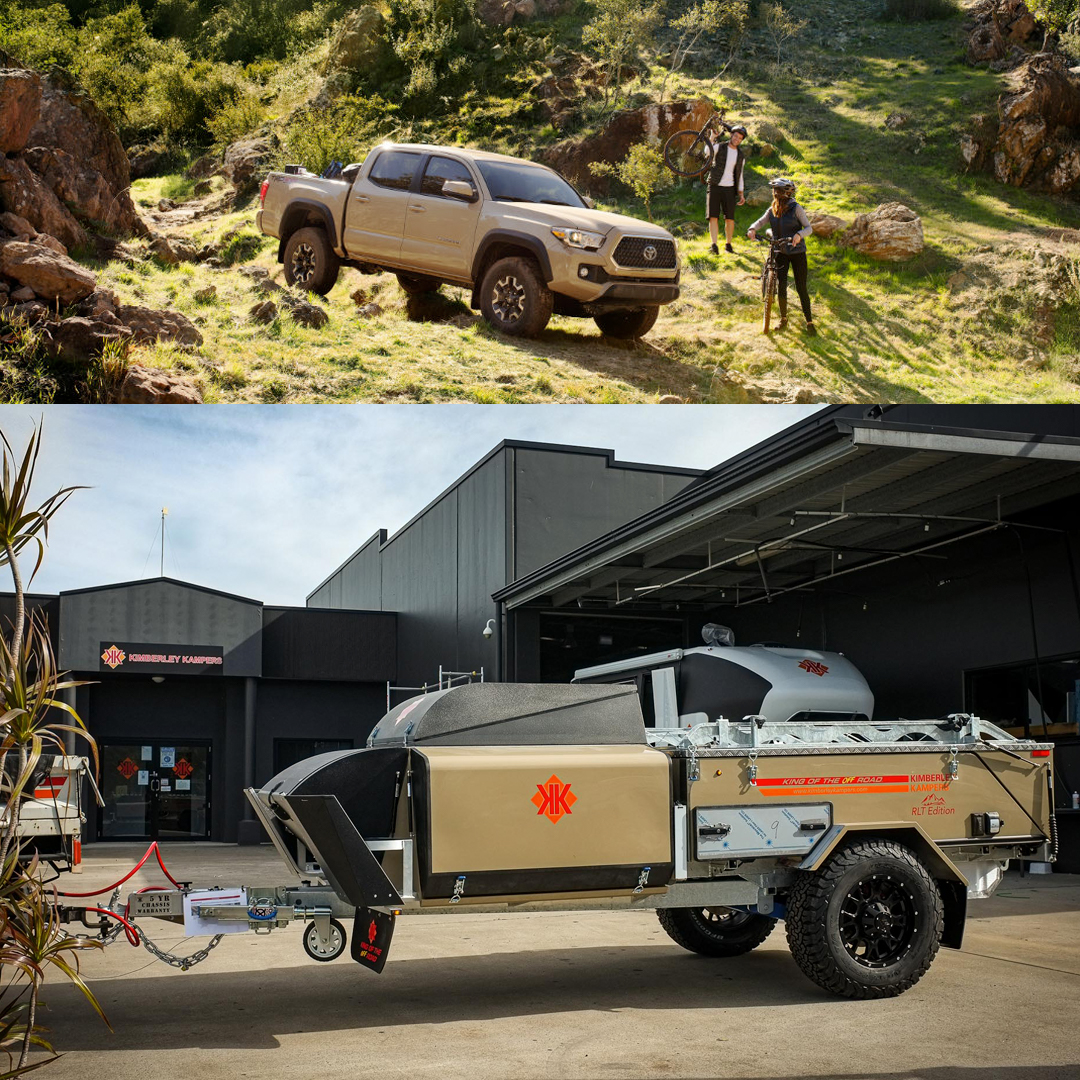 Many of our customers go to great lengths to customise their 4×4 and have it looking just right. Whether it's the stealthy 'quietly confident' or full-blown 'weekend warrior' look nothing beats a build dripping with colour-matched accessories. That's why at Kimberley Kampers we offer colour-matched paint finishes on our off-road camper trailer range. Simply choose the optional paint matching option, provide us with the vehicle paint code and you'll be travelling in style.
Thanks to our in-house paint facility we are able to colour-match almost any vehicle.
This is an optional upgrade on both the Classic and Platinum off-road camper trailers.