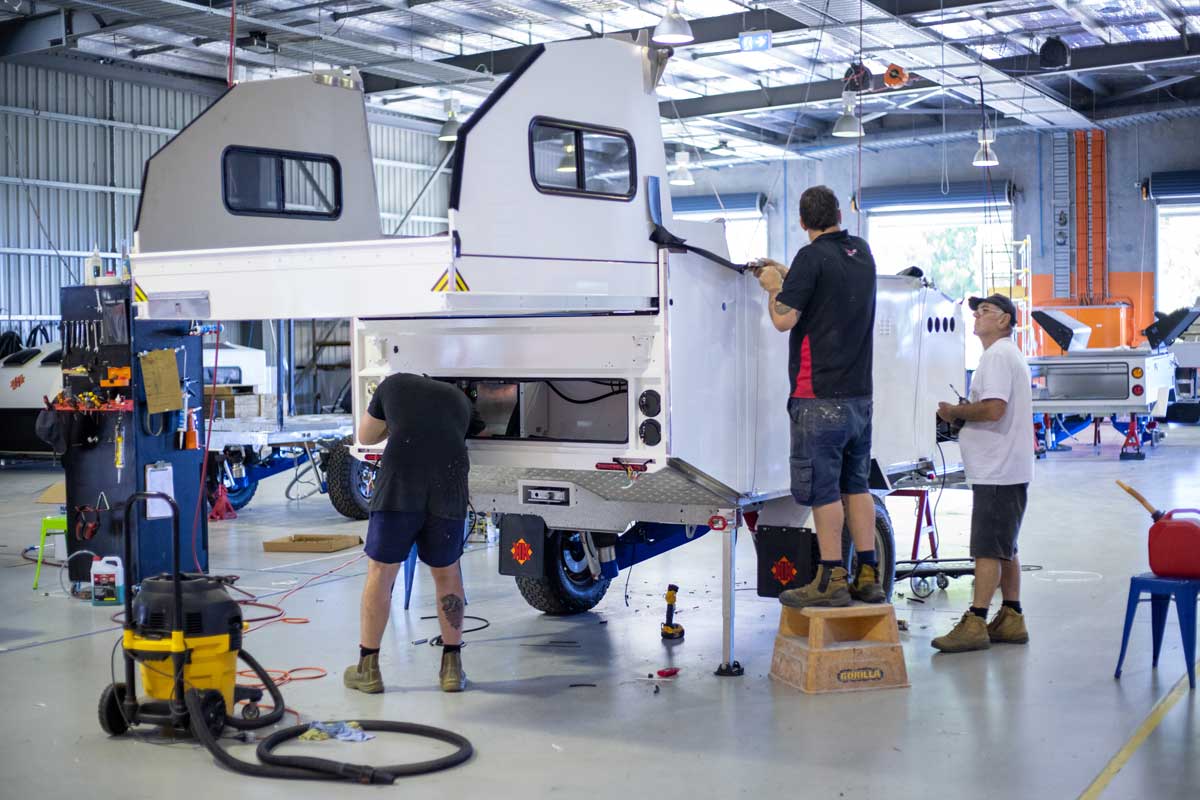 Welcome to our July 2020 update from KKHQ as we start a new Financial Year. We have now completed our first 18 months since our re-birth in January 2019 and what a tumultuous rollercoaster it has been.
From being affected at a crucial time by the credit crunch after the Royal Commission in April 2019 to suffering some of the worst natural national disaster bush fires and topped off with a world wide lock down with Covid-19, our journey has been somewhat….. colourful.
The saving grace is we have more systems and processes bedded than we would have been able to implement otherwise resulting in better builds, greater quality and in our biased opinion….. the best finished units we have ever manufactured.
The assistance from the various Government packages has been put to good use and we are working towards the post Covid era with greater preparation, consolidation and execution as hard as we possibly can. Interest in our products both locally and Internationally has been overwhelming and if initial indications are anything to go by, we are poised for stable growth over the next 24 months.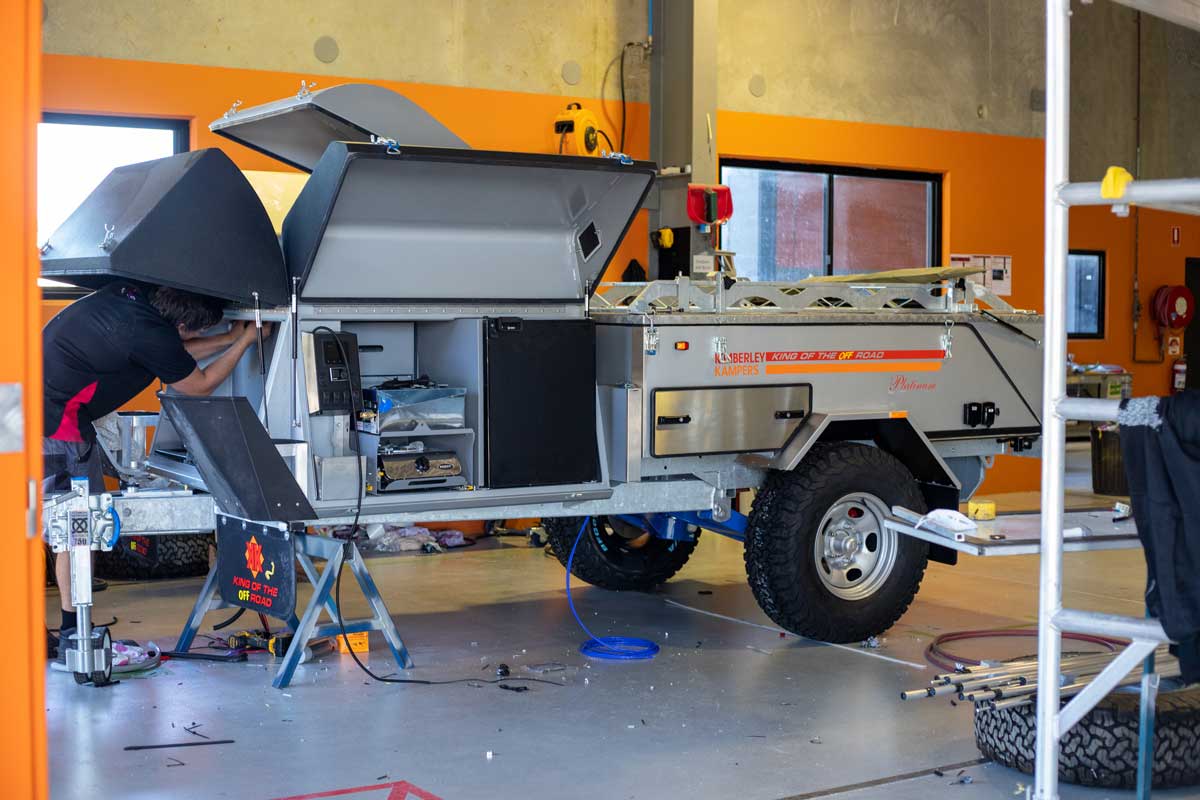 We have rolled out our new CRM system, 80% of the way there with our new ERP system and our overall vision for the business has taken great shape. The new CRM has allowed us to engage with customers on a more consistent level and we know we have a way to go but are plugging our holes on a daily basis.
Our staff are still one of our greatest assets and have coped very well with the slowdown in available hours under the Jobkeeper scheme. We are proud to announce that we did not lose any staff over the last 4 months due to the Covid-19 crisis and have maintained great relations and engagement with every-one involved.
Our build schedules are getting fuller by the week so we encourage any customers looking at purchasing a Kimberley product and wanting delivery before the year end to please get in touch with your local dealer and with a fully refundable nominal deposit, you can avoid disappointment and lock in a production slot.
As always, All our dealers are open for business, all our revamped 2020 Product Handy Brochures are available for Kampers, Karavans and Kruisers on our website along with detailed Price Books and the factory is open to assist in what ever way we can!
To access a product brochure or price book, please jump on our website at kimberleykampers.wpstagecoach.com
Happy Kamping from James, Brett and the Team at KKHQ.